Thai King Bhumibol Adulyadej royal funeral
Oct. 26, 2017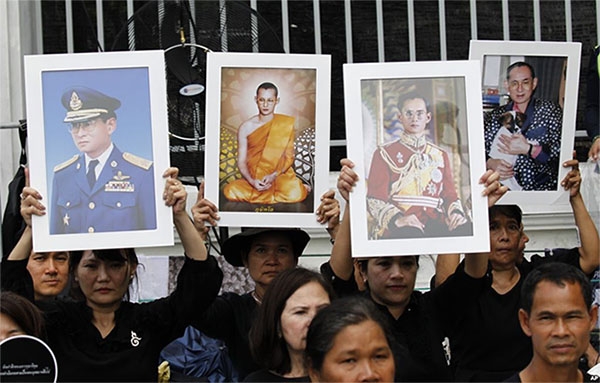 Today, 26th of October 2017 Thailand began five-day farewell to the late Thai King Bhumibol Adulyadej, who ruled the country for 70 years.
Prince Bhumibol Adulyadej was born on December 5, 1927, in the US state of Massachusetts. Ascended the throne on June 9, 1946, He was world's longest reigning monarch.
King of Thailand has died at the age of 88 on October 13, 2016 at Siriraj Hospital (Bangkok). After the death of the monarch, the government declared a year-long mourning period.